Here for all your visual media needs! While I primarily do wedding videos, I have also done concert recordings, short films, competition pieces, photo shoots, and even stop motion animation!
Feel free to reach out if you want something to remember a special day by. Or if you have a project in mind and need someone behind the camera!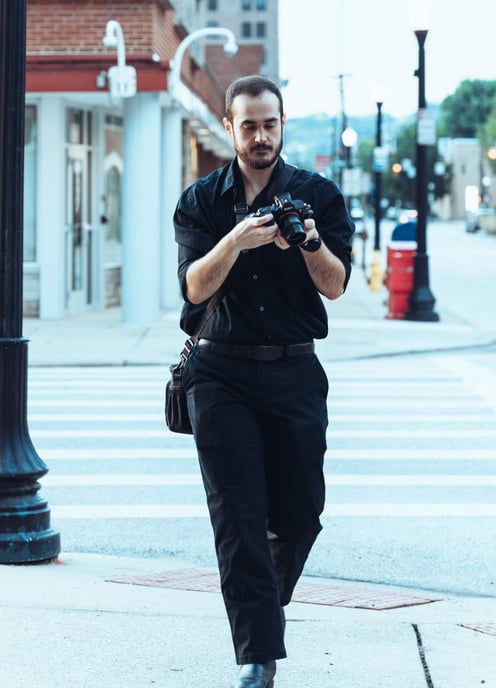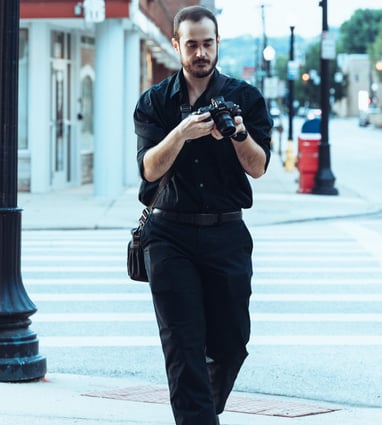 Here's a sample of my recent work: This one was shot as a third party contractor. But I can be hired directly as well!
Like my work? Check out my
Joseph Damaska Media is a top professional videographer in the Cincinnati, OH professional videographers directory on Videographies.com.